The Pondineer is your best source of help and advice for garden pond maintenance.
There's nothing like a pond to add interest to your garden.
But a good pond comes at a cost. They need constant care and attention, and stocking them with fish, such as koi can be expensive.
That's why looking after and investing time, care, and money into your garden pond is essential. And, with the help of The Pondineer you will have access to all of the help that you need to keep your pond looking and working at its best!
expert opinions
Our readers, contributors, and friends like to pitch in and help solve problems associated with ponds. Why not join our community and share your expertise, if you are looking for some help why not get in touch?
A growing community of pond enthusiasts
Over 20 years of experience
Up to date advice backed by scientific research
Practical advice
There's no use reading advice unless you can put it into action. Thanks to the experience and dedication of our team of experts, we can guarantee you that everything you read on The Pondineer can help you.
Simple, actionable advice
Expert landscapers and aquarists
Constantly updated and improved
Subscribe to receive the latest tips, reviews, and advice in your inbox
The Team
Geoff
Clara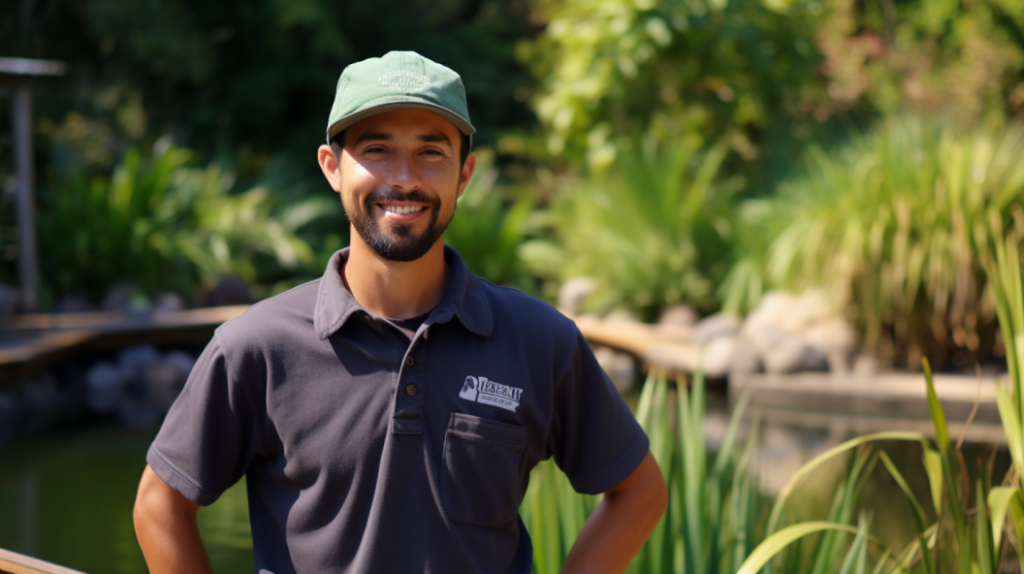 Ramon