Everything you need to know to keep your garden pond in perfect order.
Expert advice delivered direct
Join our email list to receive free pond-keeping advice
Latest Articles
Turbidity is a common issue in both ornamental and aquaculture ponds, especially those with earthen floors. It occurs when fine particles, such as clay soil, become suspended in the water…
Introduction Although we like to concentrate on ponds in this blog, one area that has always interested us is aquaponics. Now, while the 2 are different in some aspects, they…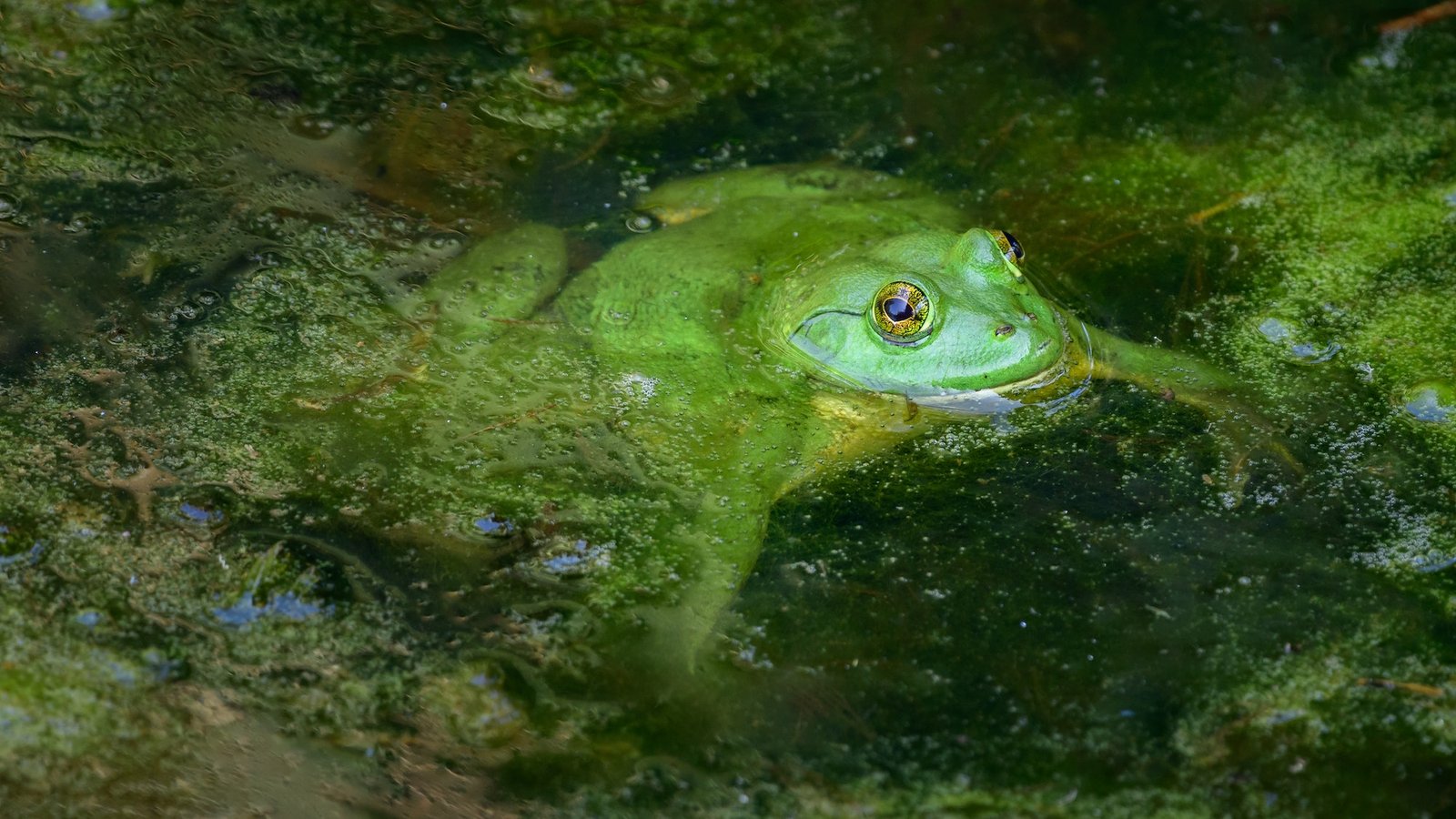 As a pond owner, I know how frustrating it can be to deal with algae blooms. Not only do they make your pond look dirty and unappealing, but they can…
readers feedback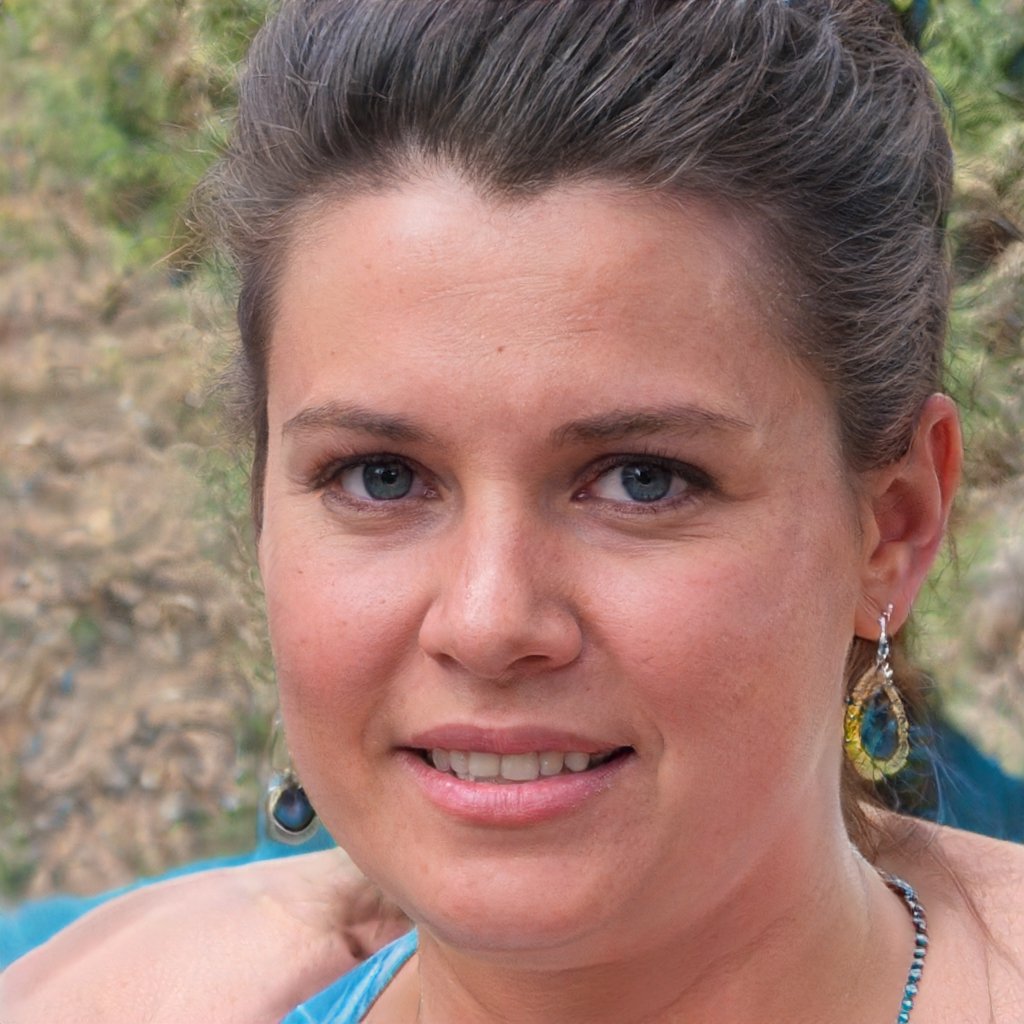 I love your website and have shared it with all my friends and colleagues. The vast array of informative content here helps me with my hobby.
– Erin Barclay , Oskobee Ground Maintenance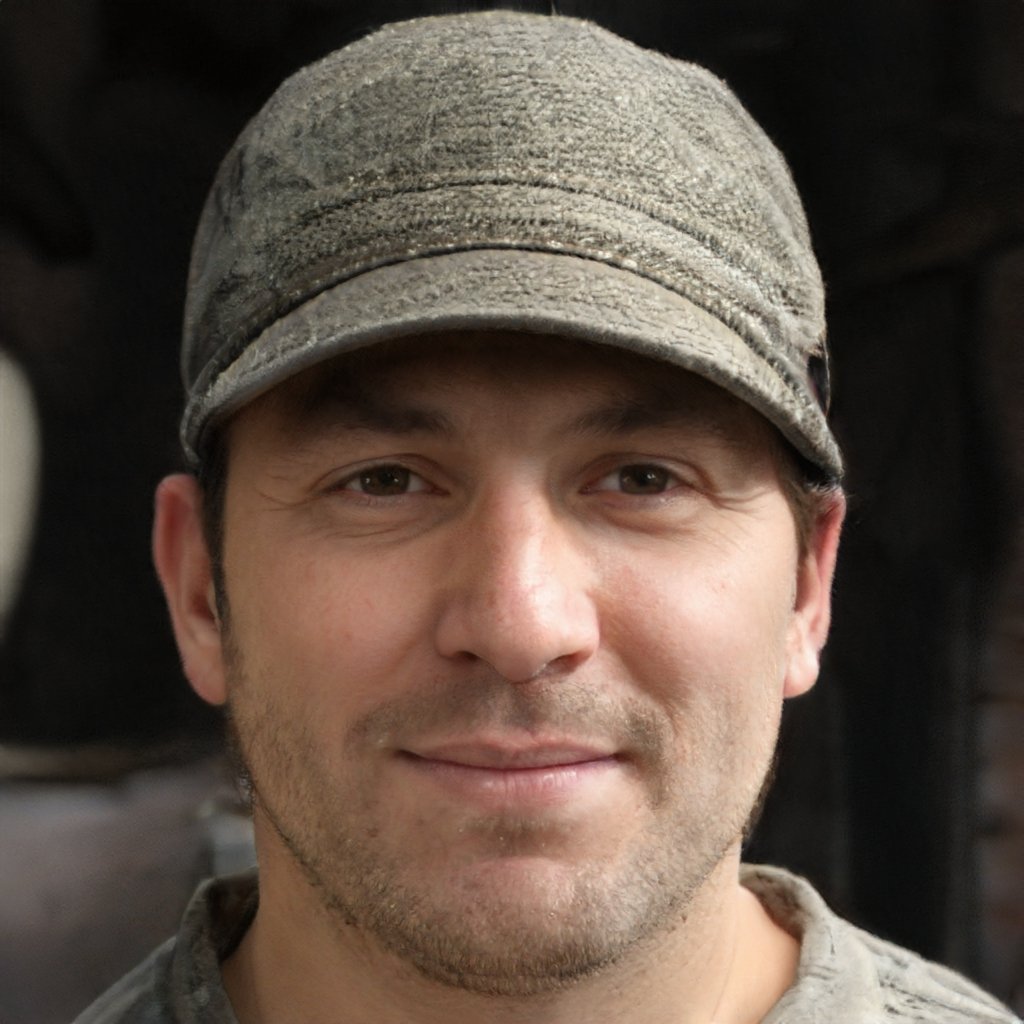 I've followed the Pondineer for over two years, and in that time I've gained so much actionable information. Thank you!
– James Jones, Landscape Designer