Everything you need to know to keep your garden pond in perfect order.
Expert advice delivered direct
Join our email list to receive free pond-keeping advice
Featured reviews
Keeping pond fish alive in winter requires a combination of both heat and aeration. Aeration is the exchange of gases with air. This is important to aquatic life, especially for…

Whether you have a small pond or a large lake, lily pads can be a problem. These weeds are known for their ability to shade and choke out other vegetation…

How to Get Rid of Duckweed in Ponds Naturally No Chemicals Whether you have a large or small pond, it is important to learn how to get rid of duckweed…

Whether you're looking to add some fish to your pond or you're looking to keep your existing pond clean, there are several methods you can use to keep your pond…

Keeping ammonia in fish ponds and aquariums at an acceptable level is a crucial part of maintaining a healthy environment for your fish. High levels of ammonia can have a…

How Long Do Koi Carp Live? Keeping a Koi carp can be a great way to add beauty to your garden. These fish can be kept in outdoor ponds or…

Creating a small garden pond is fun and easy, but there are a few things you'll need to make it happen. The first step is to find a container that…

Keeping a Koi pond in good shape involves keeping a close eye on the Oxygen Levels of your koi pond. There are several ways to determine the oxygen levels of…

Whether you are trying to breed fish or just like to catch them, you will be interested in learning how long they can live out of the water. The length…

Whether you are looking to attract ducks to your backyard, lake or pond, there are a few things you can do to increase your chances of attracting them. The most…
readers feedback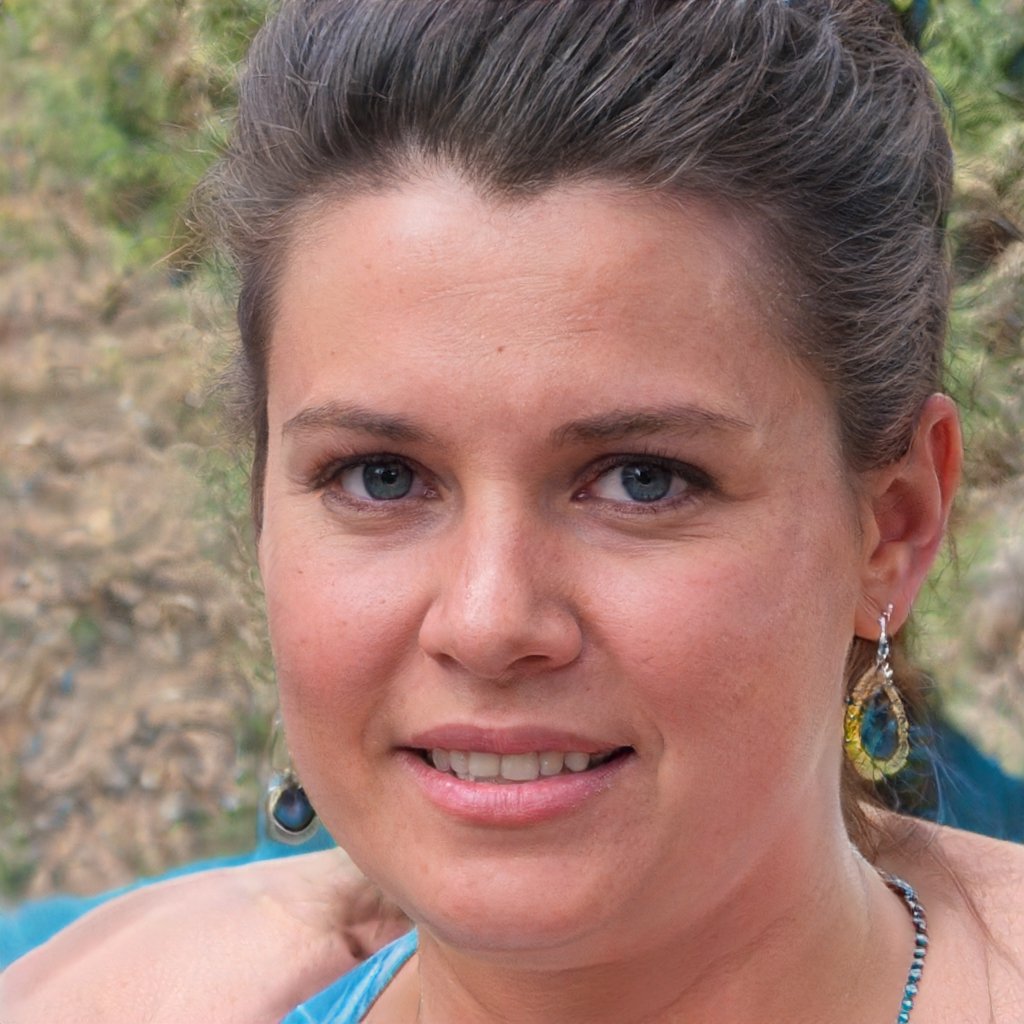 I love your website and have shared it with all my friends and colleagues. The vast array of informative content here helps me with my hobby.
– Erin Barclay , Oskobee Ground Maintenance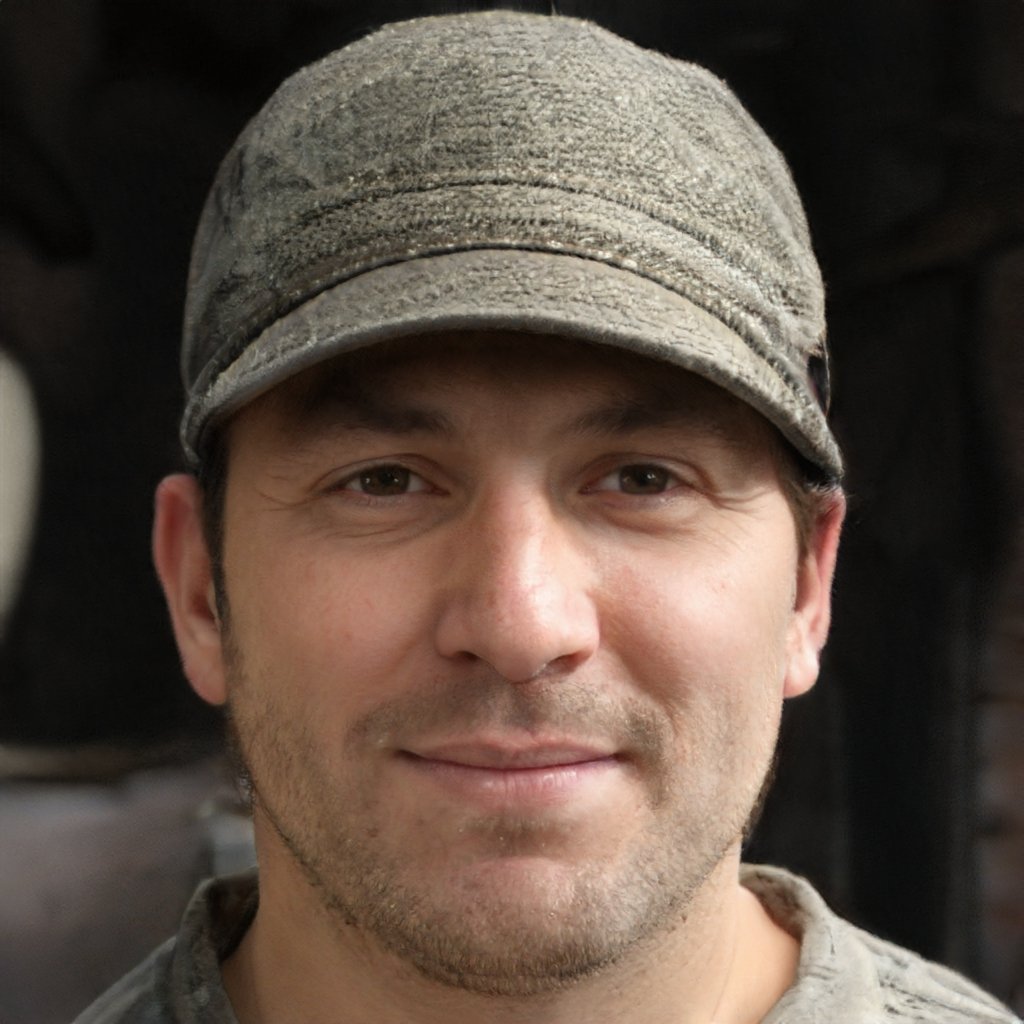 I've followed the Pondineer for over two years, and in that time I've gained so much actionable information. Thank you!
– James Jones, Landscape Designer