Everything you need to know to keep your garden pond in perfect order.
Expert advice delivered direct
Join our email list to receive free pond-keeping advice
Latest Articles
This article will guide you through the process of dechlorinating your tap water to ensure the health and well-being of your beloved fish. In it, we'll explore different methods and…
Are you struggling with unwanted plants in your pond? Don't worry, we've got you covered for, in this article, we'll show you how to effectively kill those pesky plants and…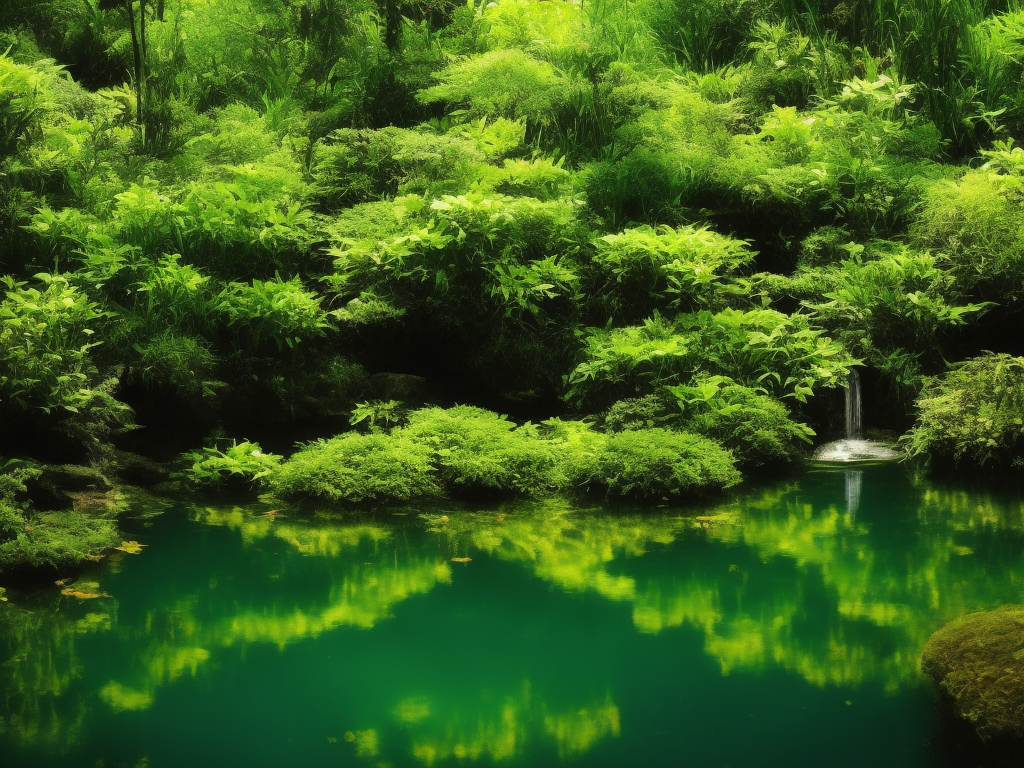 The nitrogen cycle plays a crucial role in maintaining a healthy pond ecosystem. Microorganisms, such as nitrifying bacteria, are essential in converting nitrogen gas into forms that can be utilized…
readers feedback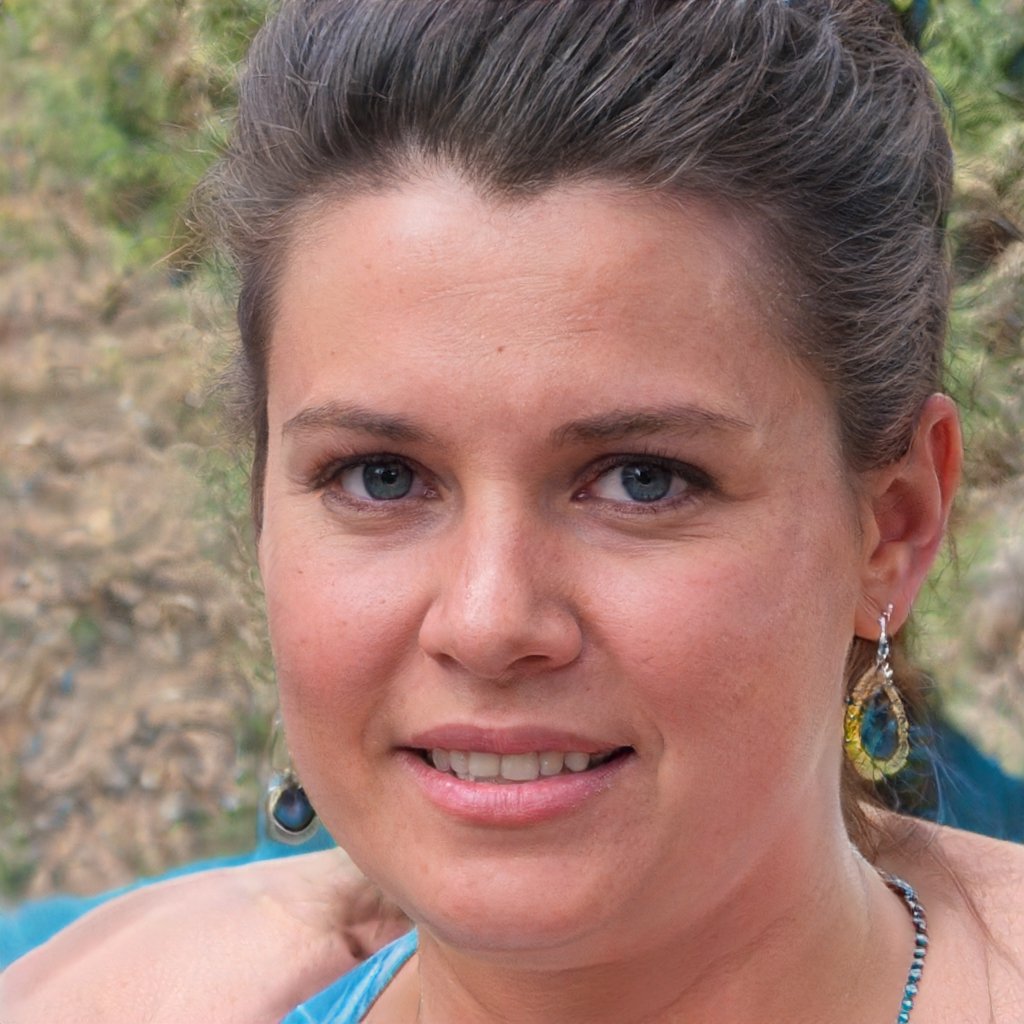 I love your website and have shared it with all my friends and colleagues. The vast array of informative content here helps me with my hobby.
– Erin Barclay , Oskobee Ground Maintenance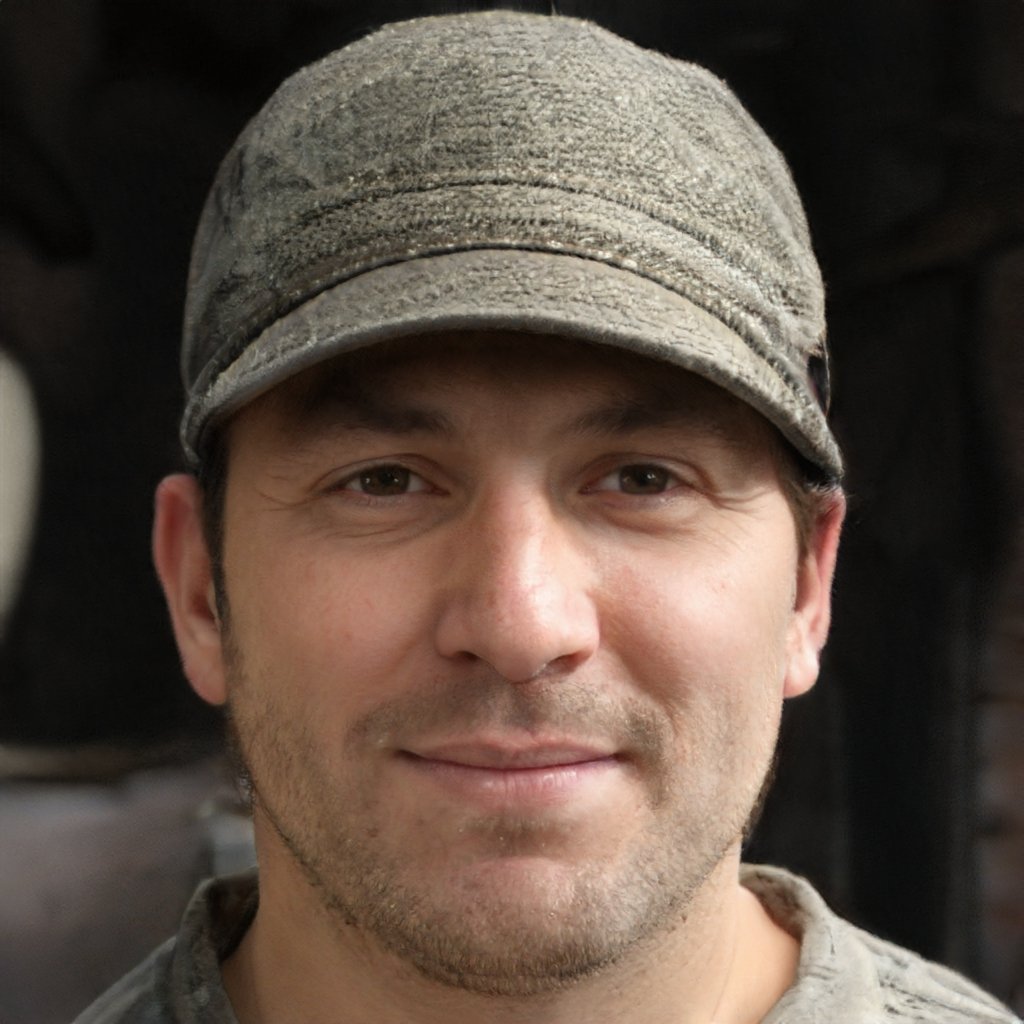 I've followed the Pondineer for over two years, and in that time I've gained so much actionable information. Thank you!
– James Jones, Landscape Designer